Hello everyone!
Lance here, living in upstate NY and a huge whisky fan.
Recently, with all the flooding we have had my family had their entire basement flooded.
So I went over to help them clean and found a old bottle of Scotch Whisky, I will attach some pictures of it.
On the bottle it says
"Federal Law Forbids Sale Or Re Use Of This Bottle"
and there is a tax stamp "U S Internal Revenue Tax Stamp"
on the bottom, it says " W & A Gilbey" "London England" and there is "22" along with some other that I cannot make out.
I know nothing about this, so any information anycould provide will be greatly appreciated. If better pics are needed, just let me know and I will snap some more.
Many thanks in advance!
Lance Robertson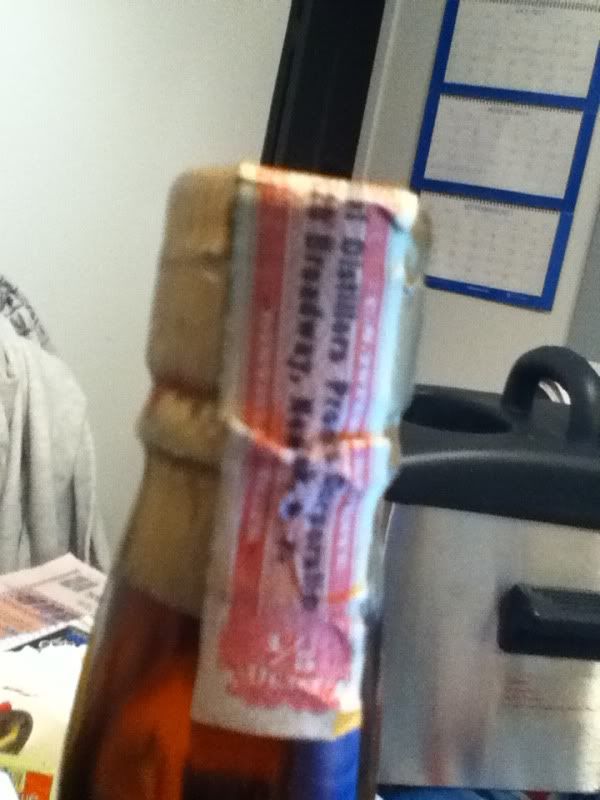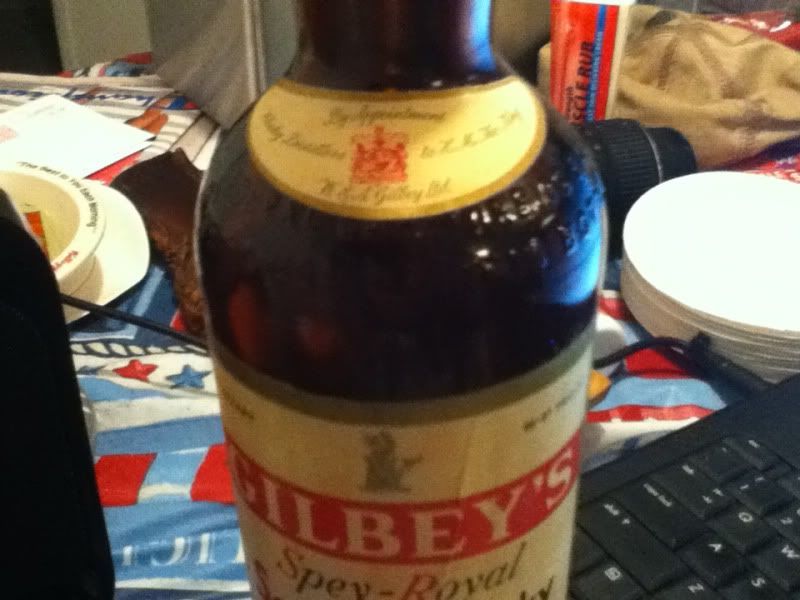 P.S.
The Sticker you see in the last picture says "By Appointment Whicky Distillers to H. M. The King. W & A Gibey Ltd"
Also, I have the original bag that this bottle came in, it is red with black strips (almost a checker pattern) and has the company name on the draw strings of the bag