As of 3 weeks ago, both of my Grandparent's have now passed. I would often go to their house everyday to keep them company and hear a great old story from time to time. One story I remember was that my grandpa had been given a bottle of whiskey as a Christmas present from somebody who used to help cut tobacco for him. I thought this was very odd because neither of Grandparents drink, or atleast not anymore since he had a brain tumor in the mid-70's. I was never shown the bottle and neither asked to see it because that's just not the kind of relationship we had. But since now they have passed, we are going through their things and ran upon the bottle.
It is a bottle of Very Old Barton. On the Label it says: 86 Proof, 8 Years Old, Kentucky Straight Bourbon Whiskey, Distilled and Bottled By Bourbon Distilling Company, Bardstown, KY. Hand Crafted. Marked on the back of the bottle it says 200 ml. (6.8 fl. oz.). And on the Bottom of the Bottle it is marked: Liquor Bottle 55 4 82. It has a Stamp that says: Bureau of ATF, Spirits, Bottle Stamp, Bureau of ATF, Distilled
Here are some pictures I took of it today. Bare with me because I have never posted Images before so I hope they show up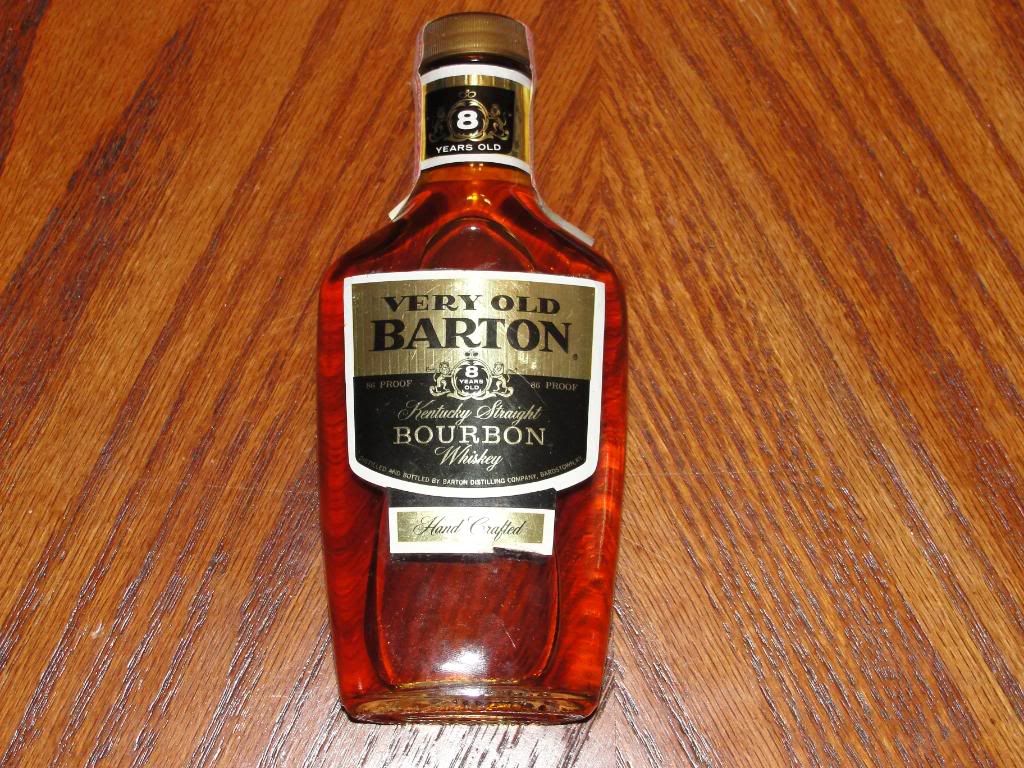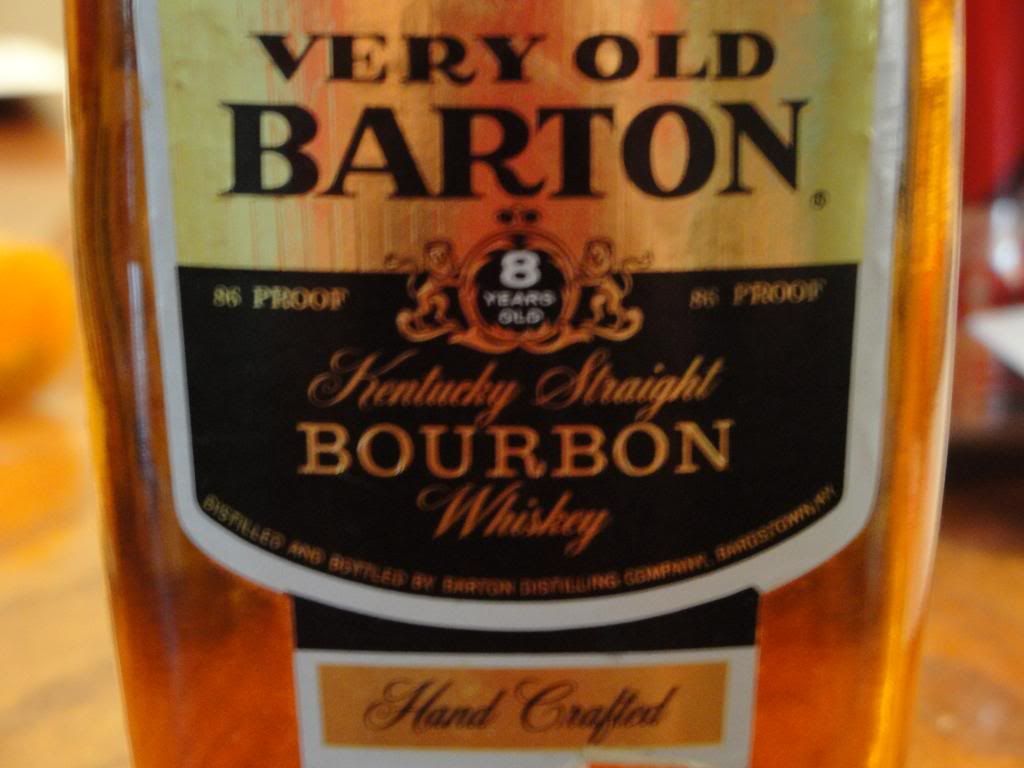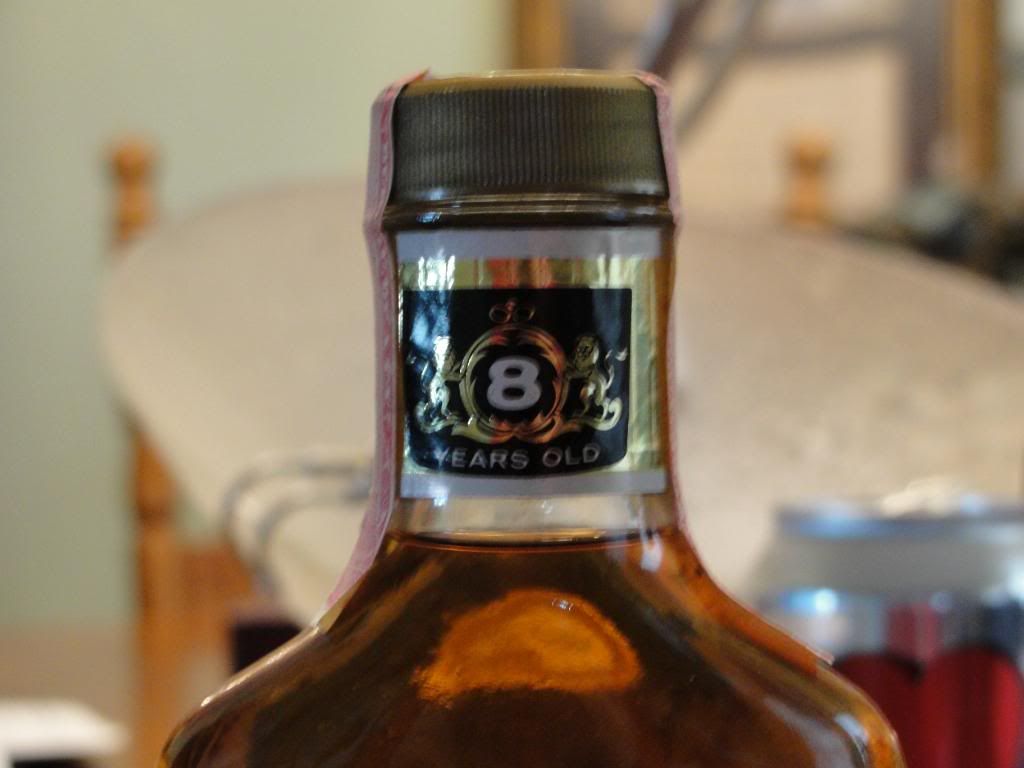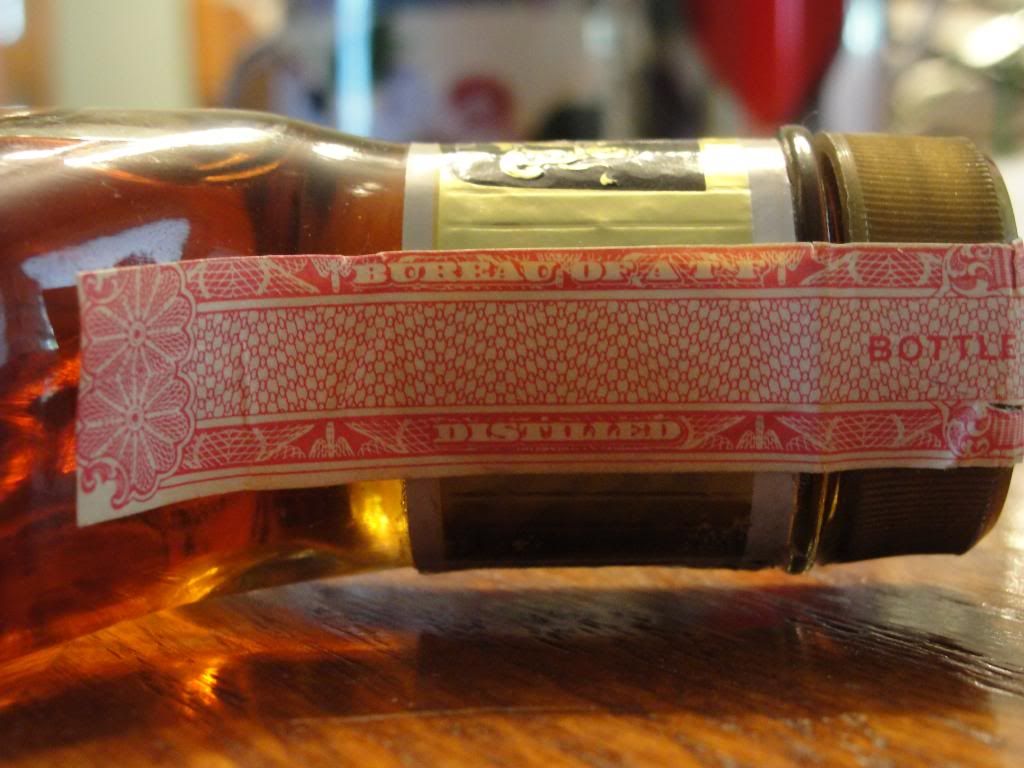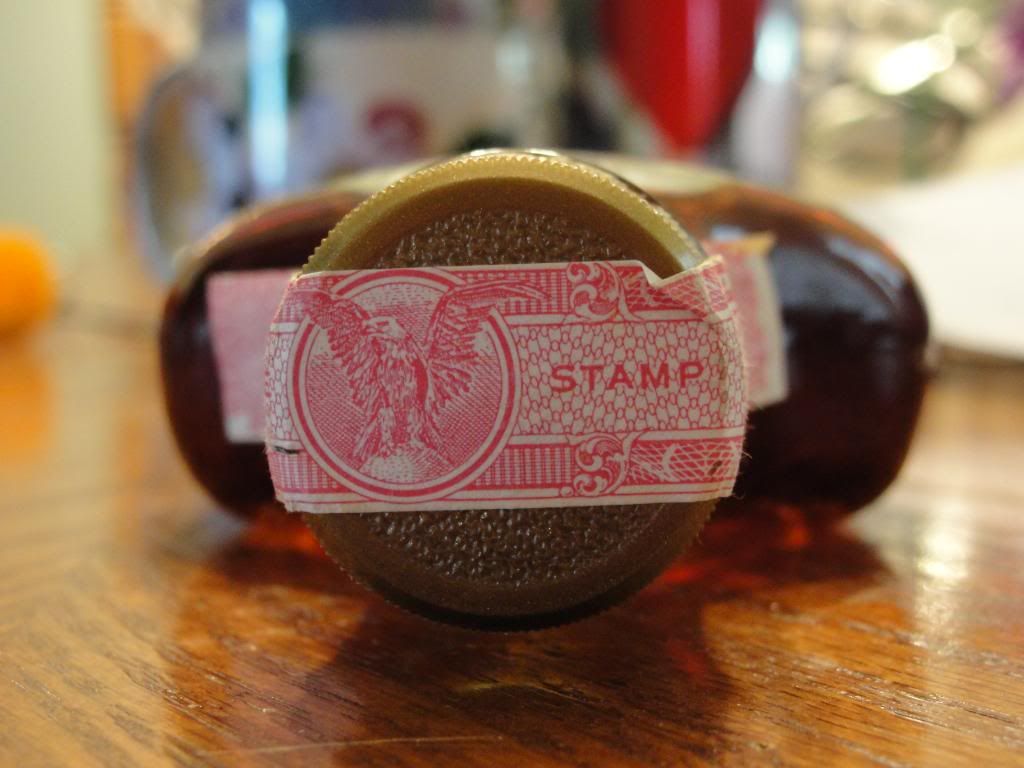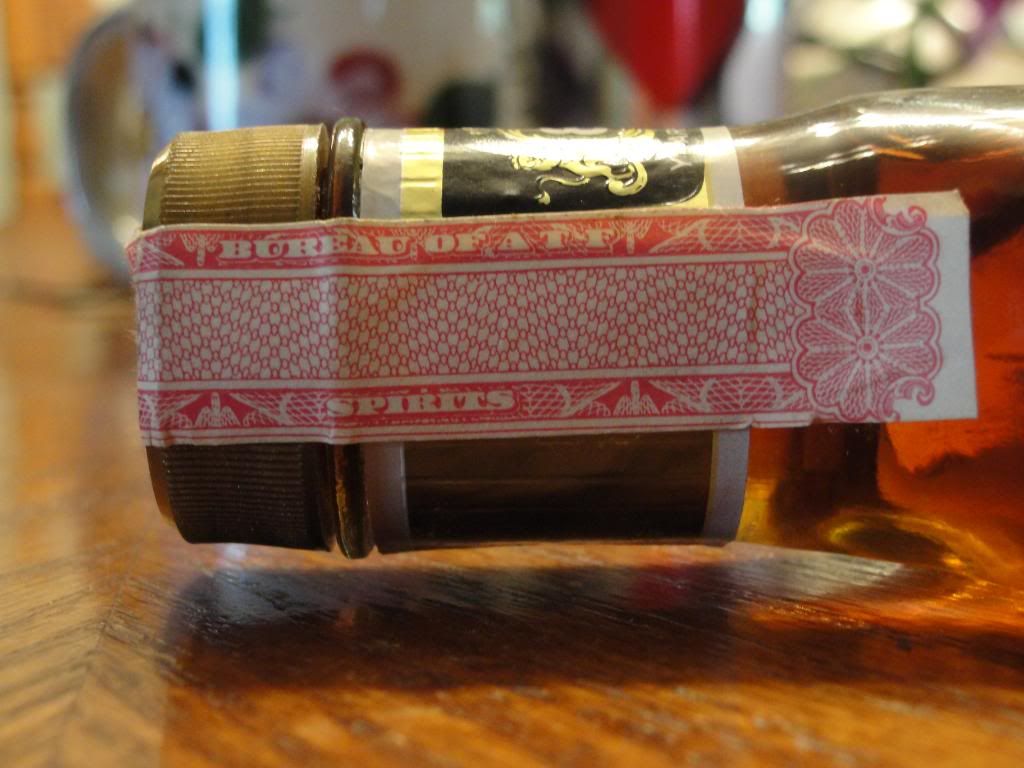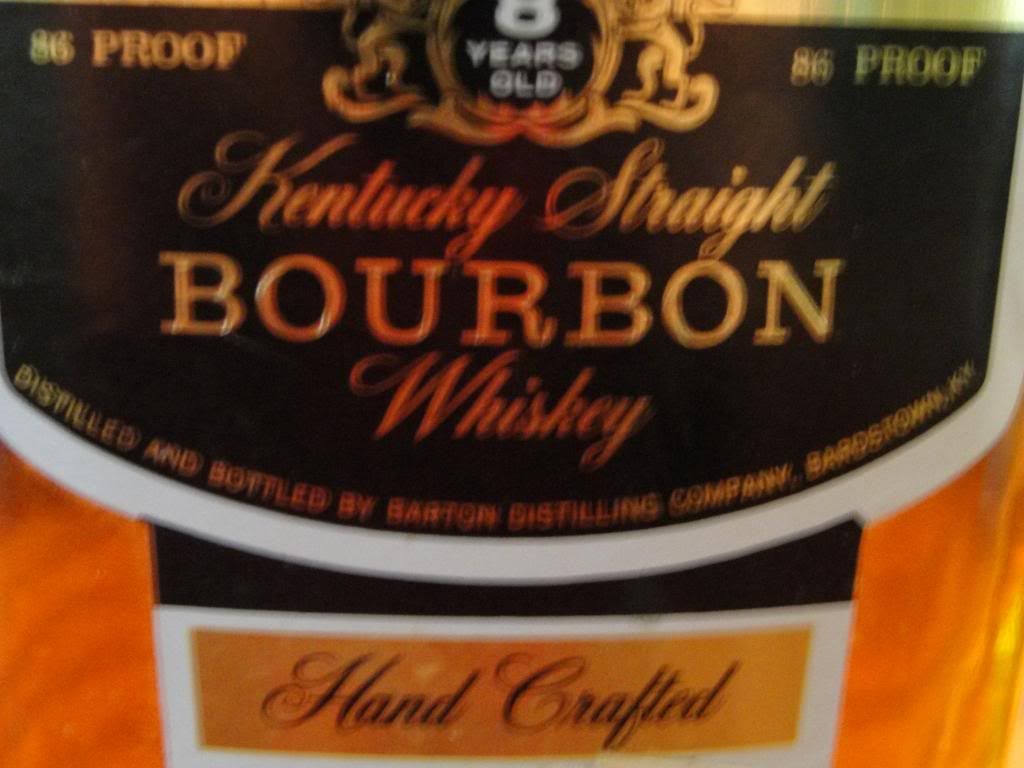 If anybody could tell me how old it is or if it has any kind of value other than being my grandpa's. Don't be shy!! My mom, brother, and I have been trying to find information on it but not having much luck. All we are finding is bottles that was 6 Years Old, nothing about 8 years old like the bottle here.
Thanks